Ridiculously Simple Real Estate Management Software to Invest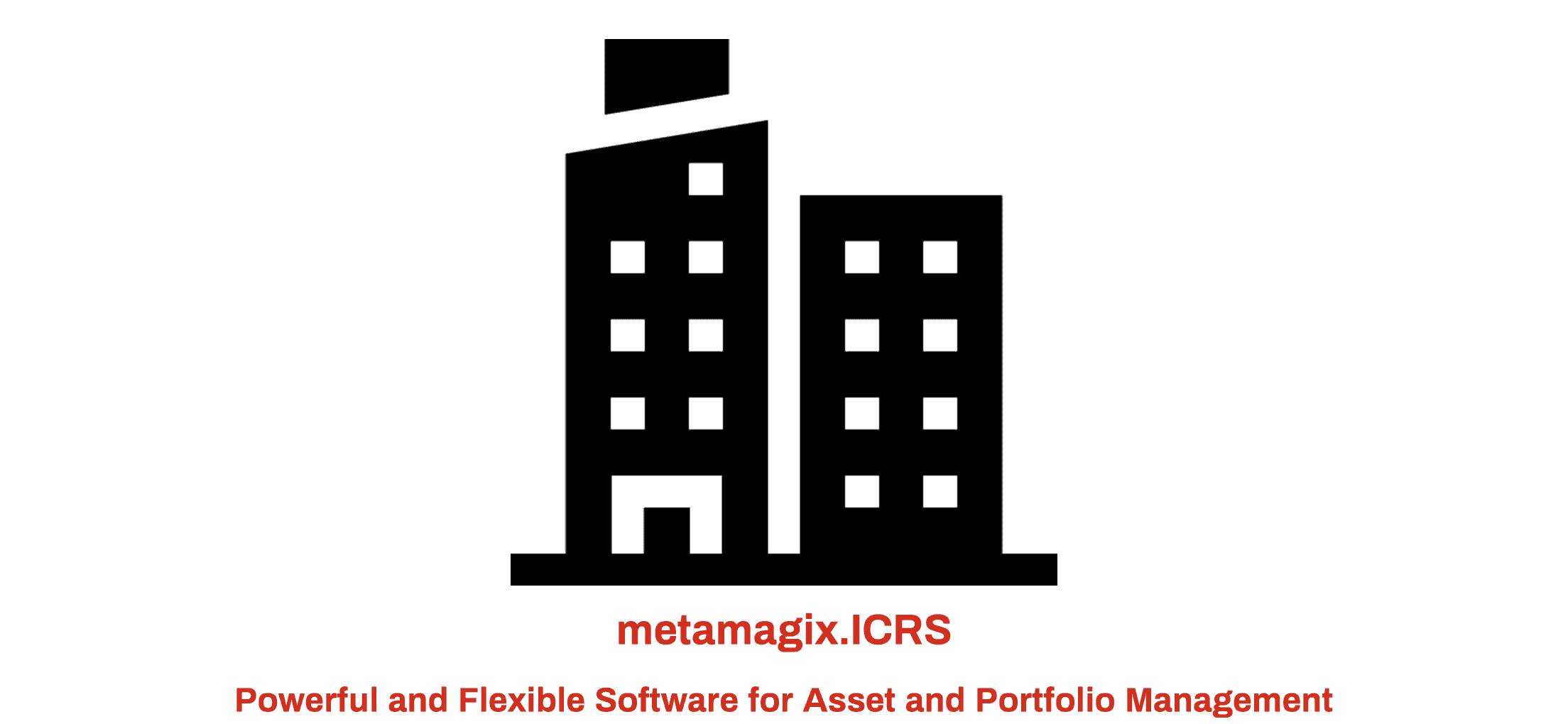 Especially in asset and portfolio management for funds and real estate companies, challenges have increased steadily over the last few years. Moreover, the run on real estate investments leads to rapidly growing portfolios and raises the pressure on investment and performance expectations; simultaneously more stringent regulations and reporting requirements lead to more effort and costs in the back office.
In such an environment, extensive asset and portfolio management software is an essential competitive advantage!
Can you get up-to-date portfolio reports, object overview reports and cashflow data right now?
Can you answer investor questions by creating an ad hoc report?
Can you correct and manage data, images, documents in a web-based system?
Yes, metamagix.ICRS supports you with the simplification of your processes, lowering your costs and increasing your portfolio performance.
Unique central real estate platform bundles all information about your assets – from the purchase agreement to the details of the leases.
Automated consolidation of all data streams (rent rolls, property accounting, open items, etc.) of all your property management partners in different countries.
Support for your operational management

Vacancy management
Rental business

Complete reporting-suite for operation and authorities.
Project planning and target/actual comparison and detailed income planning based on DCF forecasts.
Support and simplify your processes

Transaction
Budgeting
Investment planning
Sales

Compliance management
The Main Modules of metamagix.ICRS for Real Estate Companies